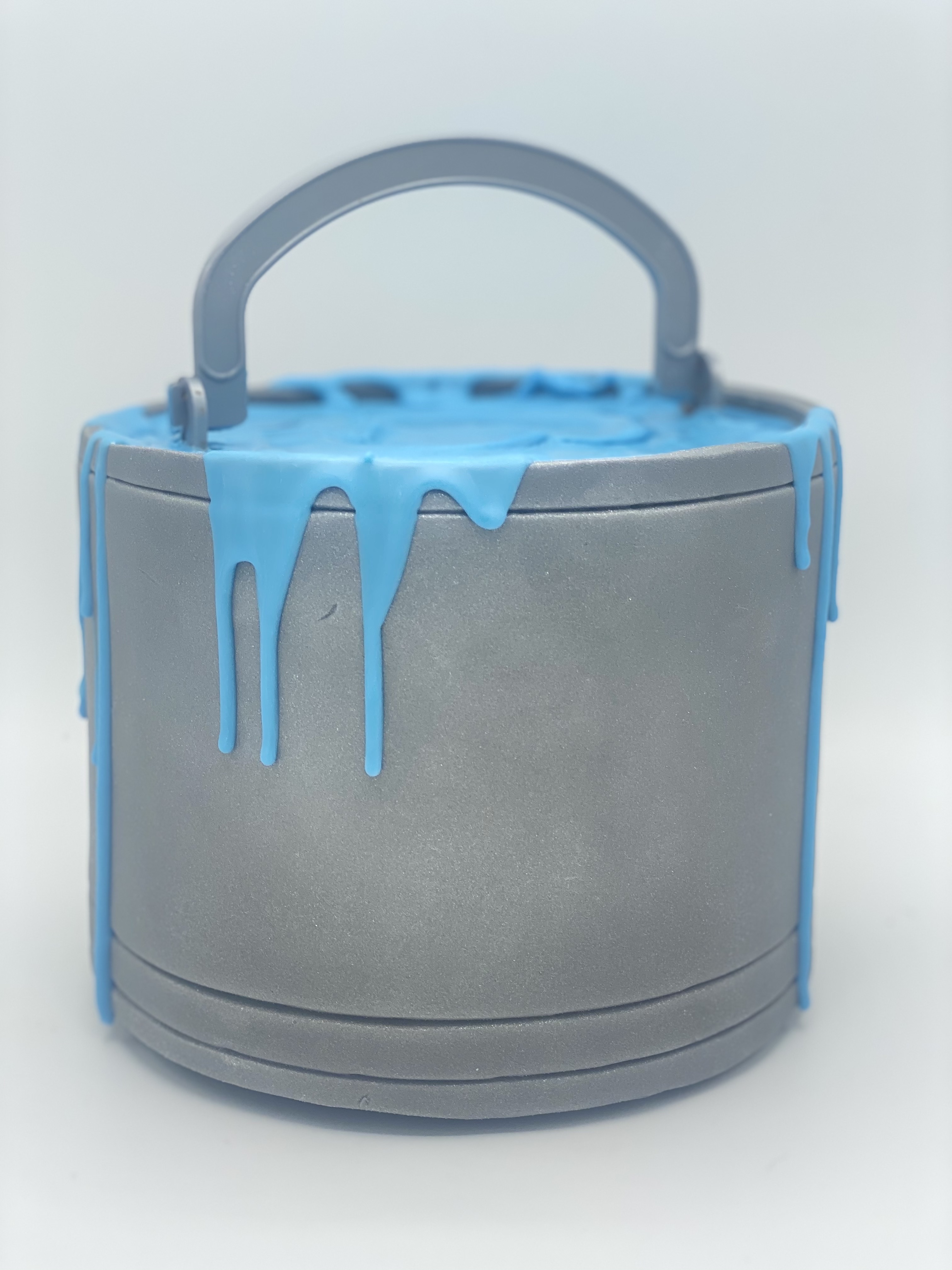 PICK UP AND CARRY PAINT CAN CAKE
In this quick and easy tutorial , learn how the Dinkydoodle carry cake kits work, and how to make this quick and easy paint cane cake, that you can pick up and carry like a real can of paint !
Want to see more?...
I do have some cool FREE tutorials - but the REALLY cool stuff lies behind the doors to the Dinkydoodle Cake Academy - why not check out !
Check your inbox to confirm your subscription