DINKYDOODLE
CAKE ACADEMY
An Inimitable place, to learn, gain confidence and be supported by like minded cake friends. Whether you are just starting your cake journey, or are a seasoned cake decorator, this unique space has something for everyone.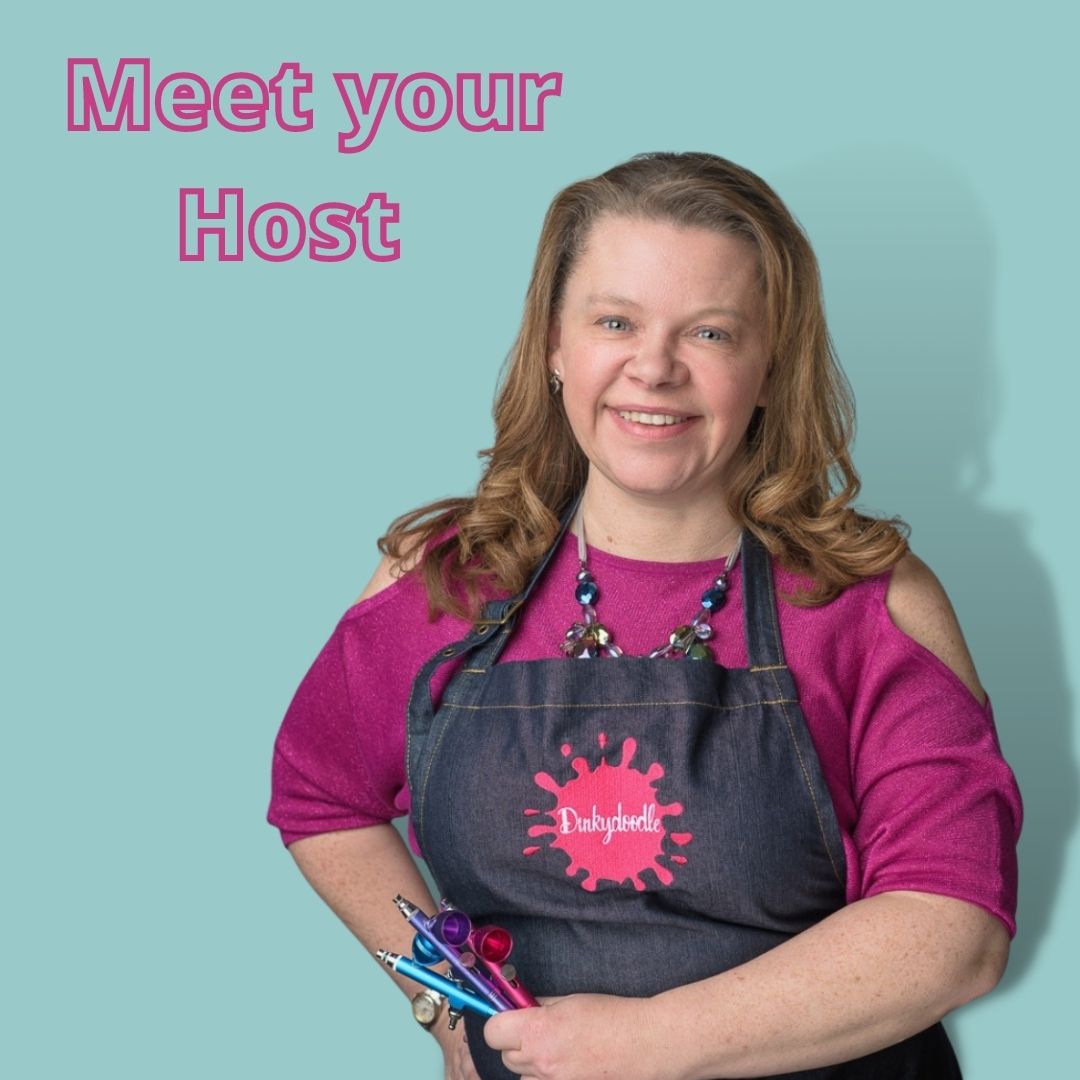 Hello, I am Dawn Butler, the name behind
Dinkydoodle Designs
I am world-renowned cake artist and sugar craft teacher I was even crowned " cake artist of the year"
in 2016 by Cake Masters Magazine.
Pre Covid, If I wasn't making cakes for celebrity or royalty, I could have been found in a cake venue somewhere in the world sharing my skills with others in classes.
You will now find me completely dedicated to my students within the on line Dinkydoodle Cake Academy.
Here I share my skills, expertise and general all round silliness in a safe and supportive place to learn and share.
I am probably best known for my range of
airbrushing products, but in more recent years I have been designing fun and innovative products, which not only help take cake creation to a whole new level but also supports local business too by having as much as I can, manufactured in the UK.
You can get all of this AND MORE
by becoming a member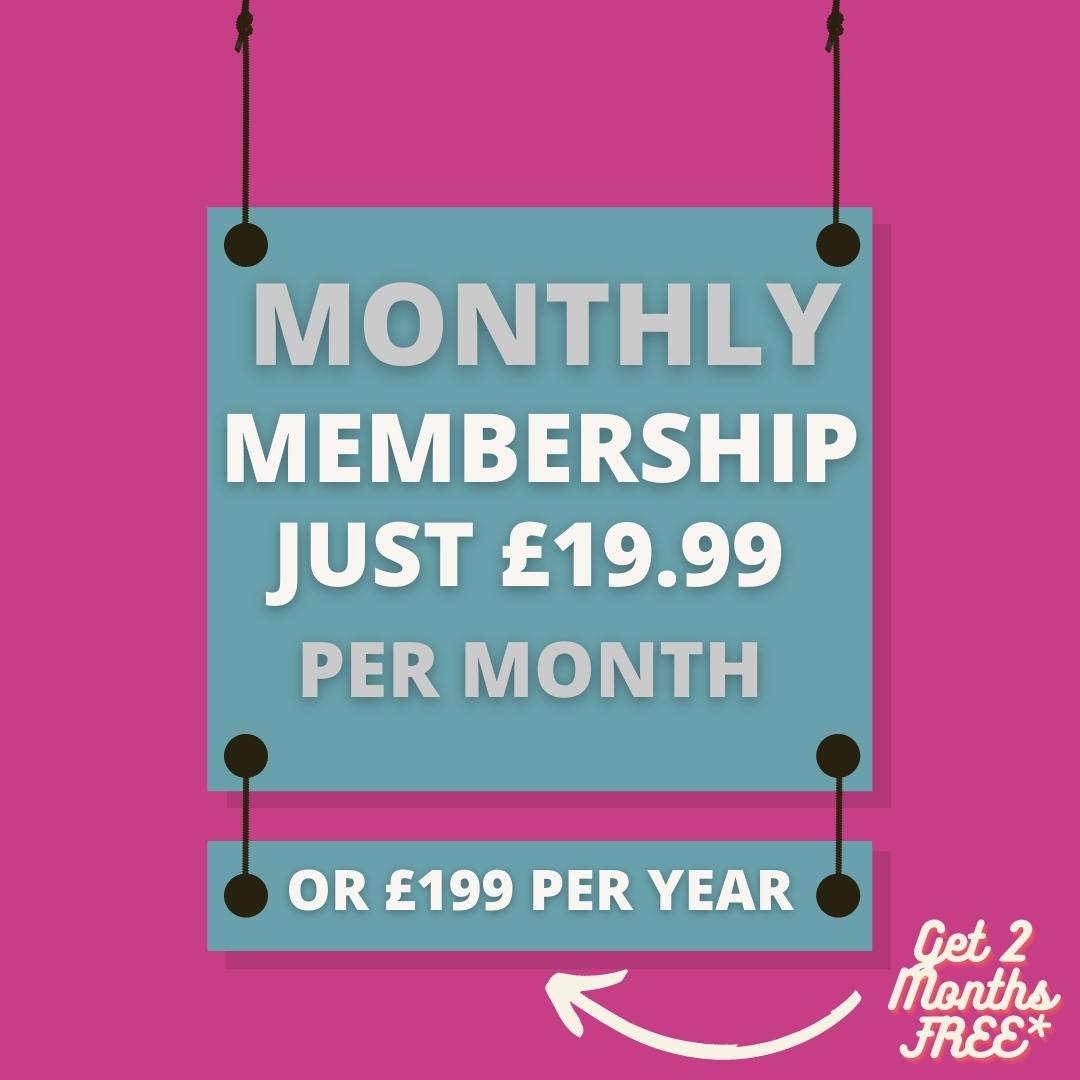 ACADEMY MEMBERSHIP GIVES YOU
FULL access to the private Facebook group and all of its content, discussions, live demonstrations, giveaways and more. 
FREE access to regular live and interactive tutorials. 
ALL videos tutorials and lives filmed through the members Facebook group are available to view as often as you like and are yours to keep forever. 
10% Academy member discount on all products across the Dinkydoodle website
£10 discount on ALL "public" Dinkydoodle Academy on line classes 
no contract or commitment, you can cancel anytime.
*Approximate saving when you purchase an annual subscription compared with paying in 12 monthly subscription payments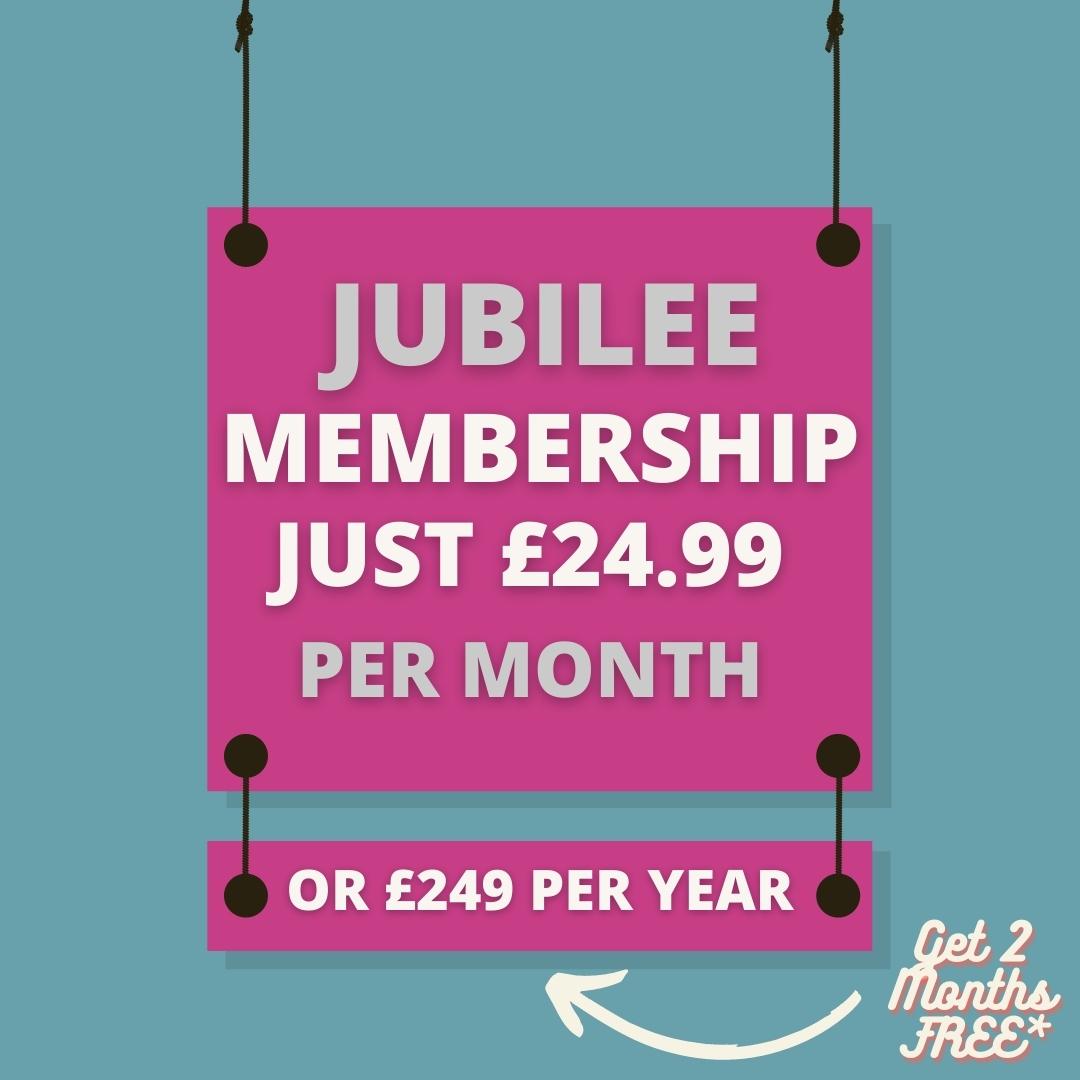 JUBILEE MEMBERSHIP BONUS PERKS:
Secret pre-launch product testing
Free equipment loan of Dawn's personal tools and equipment, for one off projects so that you don't have to shell out for things you may only need once*.
Personal 1-2-1 video call support for you, when you're planning the cake projects that you want to make, but are unsure of where to start.
Buy NEW products before anyone else. 
priority booking on classes and face to fact events
FREE access to bi- annual Dinkydoodle HQ events.
*you may be asked to cover postage
**Approximate saving when you purchase an annual subscription compared with paying in 12 monthly subscription payments
Check your inbox to confirm your subscription
TERMS AND CONDITIONS
BY ENROLLING INTO THE DINKYDOODLE CAKE ACADEMY YOU ARE
SUBSCRIBING TO ALL OF THE PERKS IT OFFERS. JUBILEE CLUB MEMBERS WILL RECEIVE EXTRA PERKS ( LISTED ABOVE) FOR HIGHER FEE.




MONTHLY SUBSCRIPTION
You can cancel anytime on the monthly subscription plan but most members opt for the annual subscription* taking advantage of the 2 month discount and enjoy all the benefits of being a part of the Dinkydoodle Cake Academy family.
For as long as you are a paying member of the Dinkydoodle Cake Academy, you will have access to ALL of its contents on Teachable and can access the private Facebook group. It is advised that any tutorial that you wish to view/ or review back to is downloaded onto your own device as Dawn Butler, or the Dinkydoodle Cake Academy cannot be held responsible for any issues arising from the third party - such as Teachable.
*IF YOU CHOOSE TO CANCEL YOU WILL BE REMOVED FROM THE FACEBOOK GROUP AND TEACHABLE VIDEO ACCESS AREA.
PLEASE NOTE : YEARLY SUBSCRIPTION IS NON REFUNDABLE